Protect Your Business's Future
Reliable Provider of Commercial Insurance Services
SJB Insurance Agency specializes in:
Commercial General Liability
Excess Liability
Errors and Omissions
Commercial Auto
Garage Liability
Commercial Building and Personal Property
Earthquake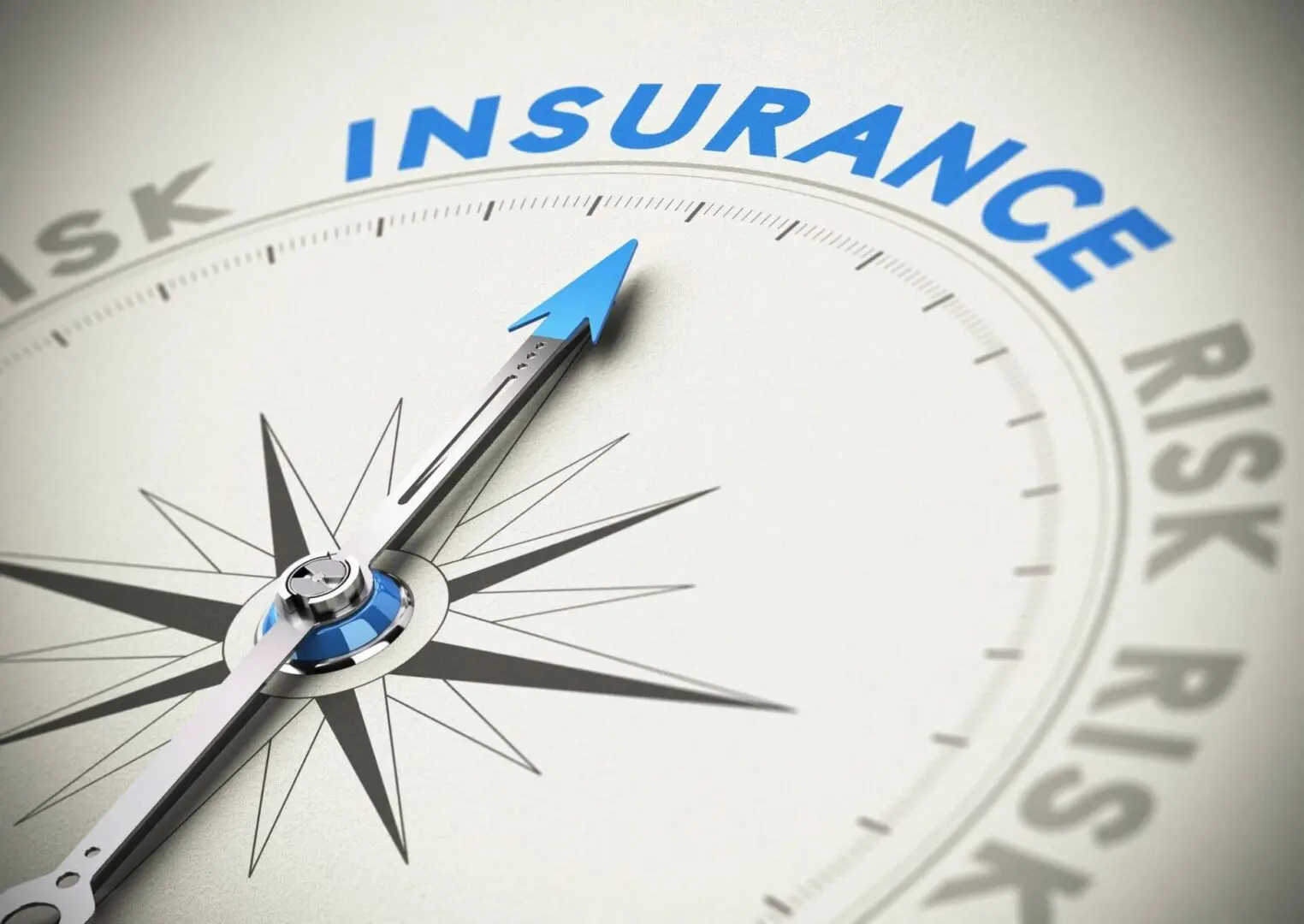 Helping You Find the Right Plan for Your Business or Property
SJB Insurance Agency is a family-owned insurance agency licensed in California and Arizona that is with you for the long haul. With over 25 years of experience, we provide personalized customer service to fit your company's needs and will be right there when you need us.
Protect your business with the right commercial insurance. With a variety of insurance needs for businesses large and small, feel safe knowing we will get you on the right plan for your company or property. Need certificates of insurance? We make them our TOP priority.
One thing is clear; the right commercial insurance is essential for your success. SJB Insurance Agency works with you to determine what kind of insurance your business needs, formulate a unique profile, and then find the least expensive plan to cover your exact needs. Contact us to go over your commercial insurance needs to obtain a personalized quote today.